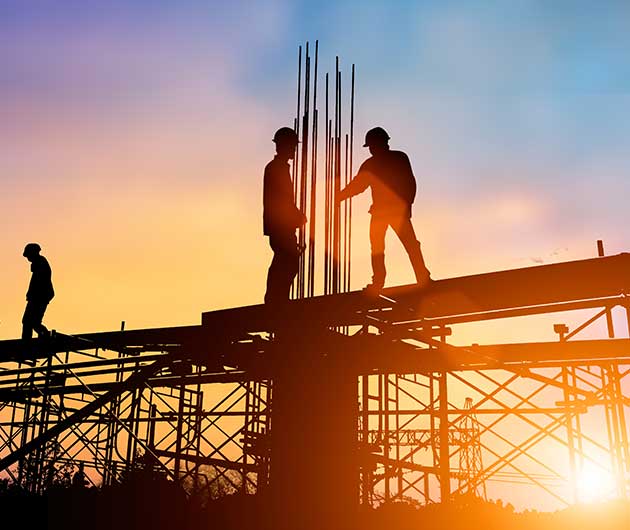 Contract Bonds- Performance Bonds assure that a contract will be performed according to its terms and specifications. In the event a contractor defaults, these bonds generally obligate the surety to either: finance the contractor, undertake the completion of the project, tender a new contractor to the owner or pay the bond penalty.
Payment Bonds- Labor and Material Bonds that assure a contractor will make appropriate, prompt and full payments for labor and materials provided for a project.
Maintenance Bonds- Assure a project will remain free of defects in workmanship or materials for a specific period of time. CSIS specializes in providing contract bonds to small/ mid-size businesses. CSIS is willing to consider contractors that have periodic bond needs and is extremely effective at providing a surety solution for a contractor that does not meet the requirements or "credit models" of other surety underwriters. We believe we're,"one of the country's leading provider's of contract bonds to small/ mid-size and minority businesses".