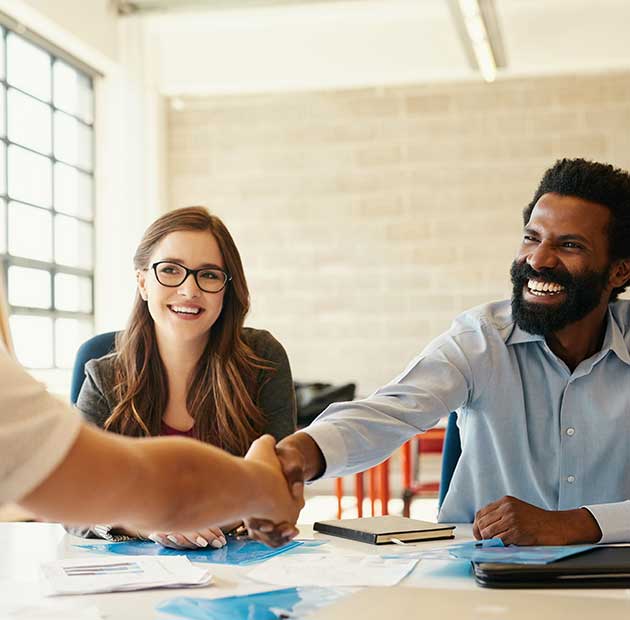 Bond Definition
We are a market for license and permit bonds and other commercial surety obligations. Our processional underwriters share a commitment to providing responsive and accommodating service. CSIS's tiered rating plan allows us to price a risk relative to the credit profile of the Principal and Indemnitor(s). License and permit bonds typically guarantee a corporation or individual will operate in accordance with governmental statutes, regulations, and ordinances. There are many of different types of license and permit bonds guaranteeing various obligations.
Typical Bonds written include, but are not limited to:
Adoption Facilitator Bonds, Airline Reporting Agency Bonds, Auctioneers Bond, Collection Agency Bonds, Community Care Bonds, Contractors License Bonds, Dealer Bonds, Defective Title Bonds, Department of Motor Vehicle Bonds, Employment Agency Bonds, ERISA Bonds, Escrow License Bonds, Farm Labor Contractor Farm Labor Contractor Bonds, Floating Home Bonds, Fundraiser Bonds, Garment Industry Bonds, ICC Broker Bonds, Immigration Consultant Bonds, Mortgage Broker Notary Bonds, Process Server Bonds, Sales Tax Bonds, Talent Agency Bonds, Tax Preparer Bonds, Telephone Solicitor Bonds, Union Welfare Bonds, Union Welfare Bonds, Utility Deposit Bonds, Waste Hauler Bonds, Yacht and Ship Broker Bonds, etc.