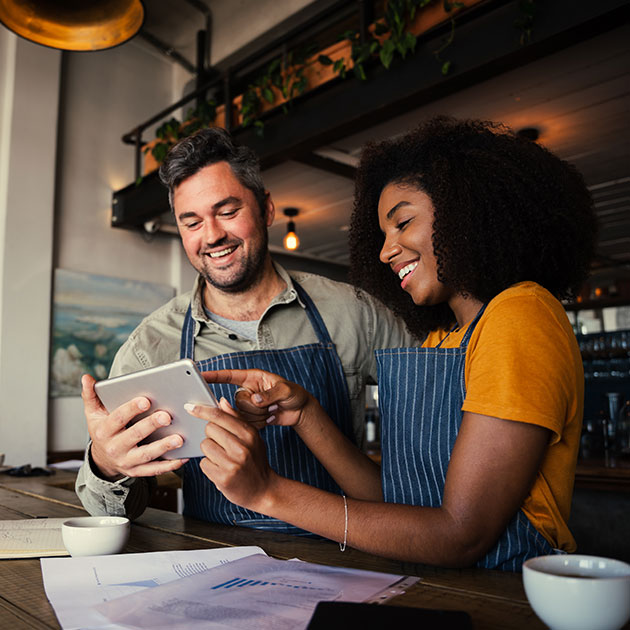 Business Owner
Policy
A BOP is a package policy typically combining General Liability and Property Insurance, along with other optional coverages, for small to medium sized businesses in lower risk business classes. A BOP may be available depending on the type of business, annual sales, number of employees and other factors.
A BOP typically includes General Liability to cover your commercial liability and property insurance for physical assets, such as contents, that are leased or owned. The package insurance policy may also cover loss of business income and extra expense resulting from a covered loss.
The General Liability insurance coverage of a BOP is comparable to a typical Commercial General Liability (CGL) policy, providing protection against claims of bodily injury or property damage for which your business may be liable.
The General Liability portion typically provides liability insurance for the cost of defending lawsuits stemming from:
Accidents that cause bodily injury and/or property damage.
Claims such as libel and slander.
False advertising
*General Liability insurance does not cover errors or negligence from professional services.