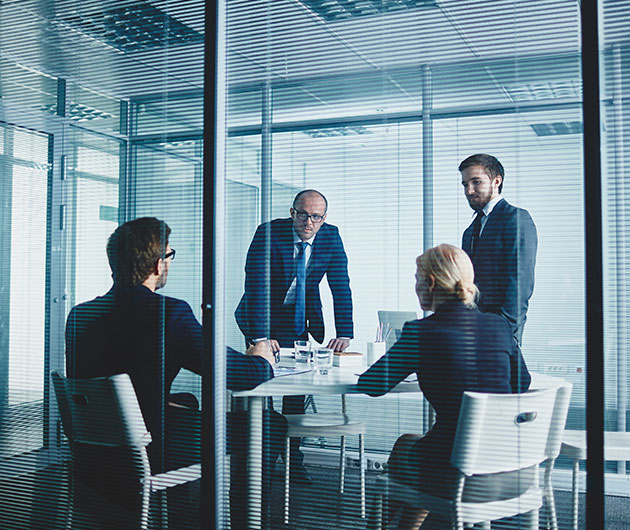 Directors and
Officers Insurance (D&O)
Directors and Officers Liability Insurance (often called D&O) is insurance payable to the directors and officers of a company, or to the corporation itself, to cover damages or defense costs in the event they are sued for wrongful acts while they were with that company.
Typical sources of claims include shareholders, shareholder-derivative actions, customers, regulators, and competitors (for anti-trust or unfair trade practice allegations).
Directors and Officers Liability insurance is commonly purchased with a companion product "Corporate Reimbursement Insurance" (or "Company Reimbursement Insurance"). When purchased together, a single insurance policy is normally issued which is entitled "Directors and Officers Liability and Company Reimbursement Insurance". Modern Directors & Officers policies now frequently include coverage for the Company Entity itself as well as Employment Practice Liability.
D&O insurance is usually purchased by the company itself, even when it is for the sole benefit of directors and officers. Reasons for doing so are many, but commonly would assist a company in attracting and retaining directors. Where a country's legislation prevents the company from purchasing the insurance, a premium split between the directors and the company is often done, so as to demonstrate that the directors have paid a portion of the premium.
A common misperception of D&O insurance is that it makes directors or officers able to engage in acts they know to be wrong; this is not the case. Intentional acts are not covered in D&O insurance. Only negligence by directors or officers would be covered.