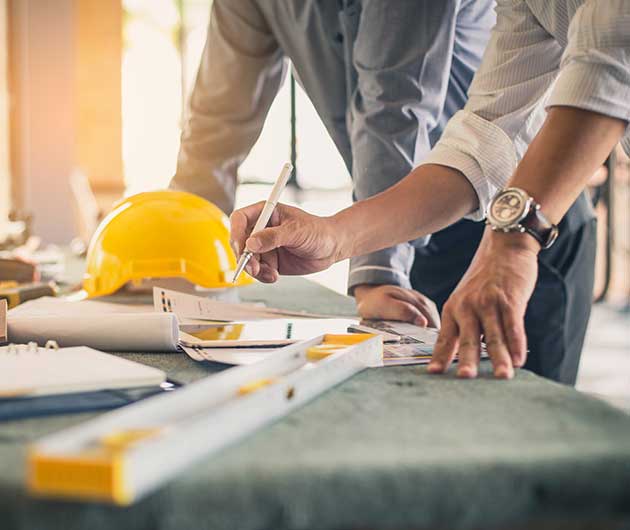 Course of Construction/
Builders Risk
Builder's risk insurance is a special type of property insurance which indemnifies against damage to buildings while they are under construction
Necessity
Buildings are subject to many different risks while under construction. They may catch fire, be damaged by high winds, or fall victim to other unexpected events. One common theory is that any new construction becomes property of the owner once it is located on the owner's site. The general contractor may be responsible for any losses caused by his own negligence, but the owner is responsible for most other losses. Builder's risk insurance indemnifies against some of these losses.
Coverage
Builder's risk insurance usually indemnifies against losses due to fire, vandalism, lightning, wind, and similar forces. It usually does not cover earthquake, flood, acts of war, or intentional acts of the owner. Coverage is typically during construction period only.
Who buys builder's risk insurance?
It is usually bought by the owner of the building but the general contractor constructing the building may buy it if it is required as a condition of the contract.
Alternatives
If the project involves renovations or additions to an existing building, the owner's existing property insurance may cover the work under construction, obviating the need for builder's risk insurance. (Policies vary.) However, in the case of new buildings under construction on vacant sites, the owner may not have an existing policy that provides coverage.